Our services
Your website is your best opportunity to capture visitors' attention and turn them into loyal customers. We have the expertise to organize your content persuasively, wrap it in a design showcasing your brand at its finest, and marry everything together into an intuitive, engaging, and lightning-fast website.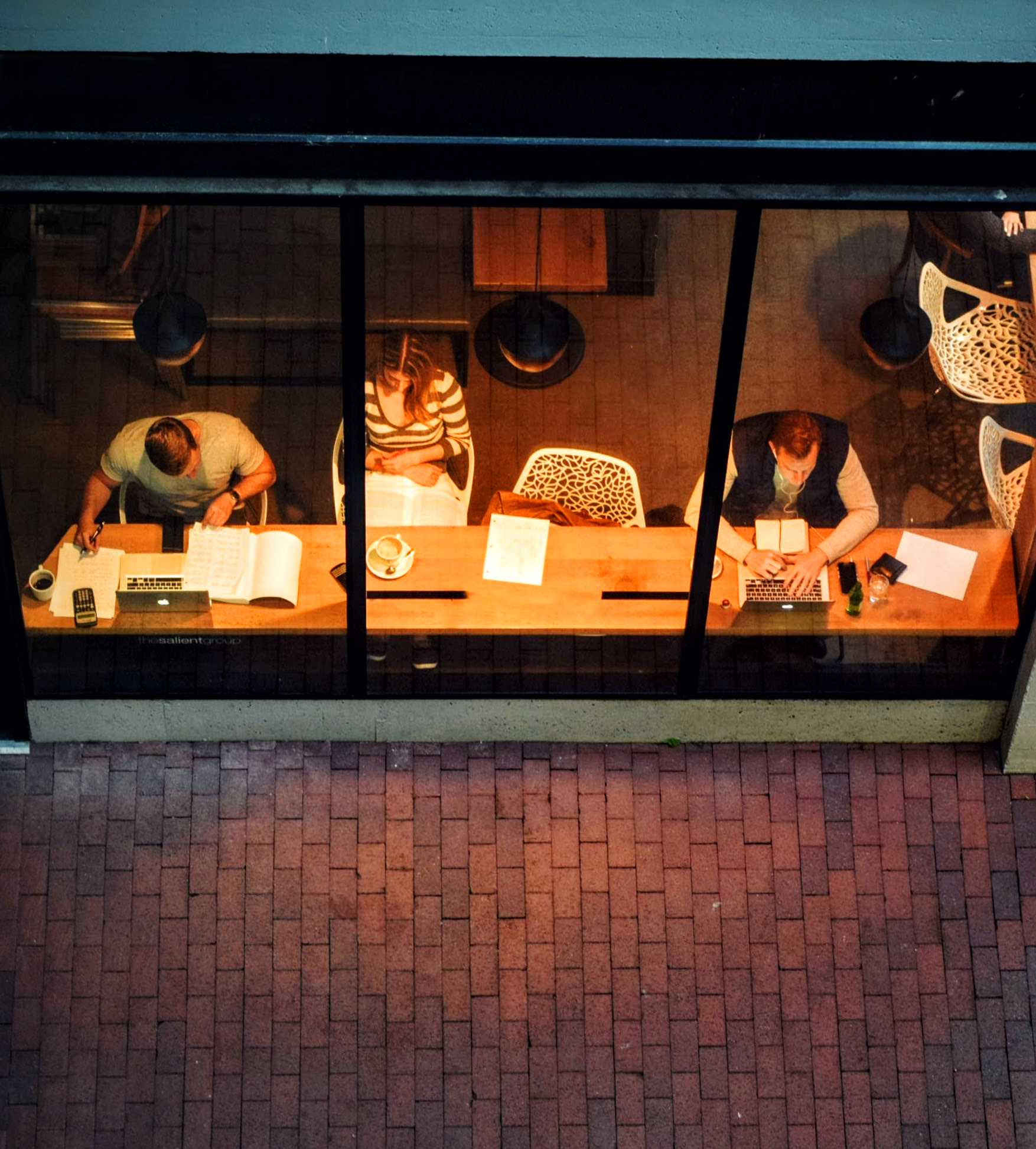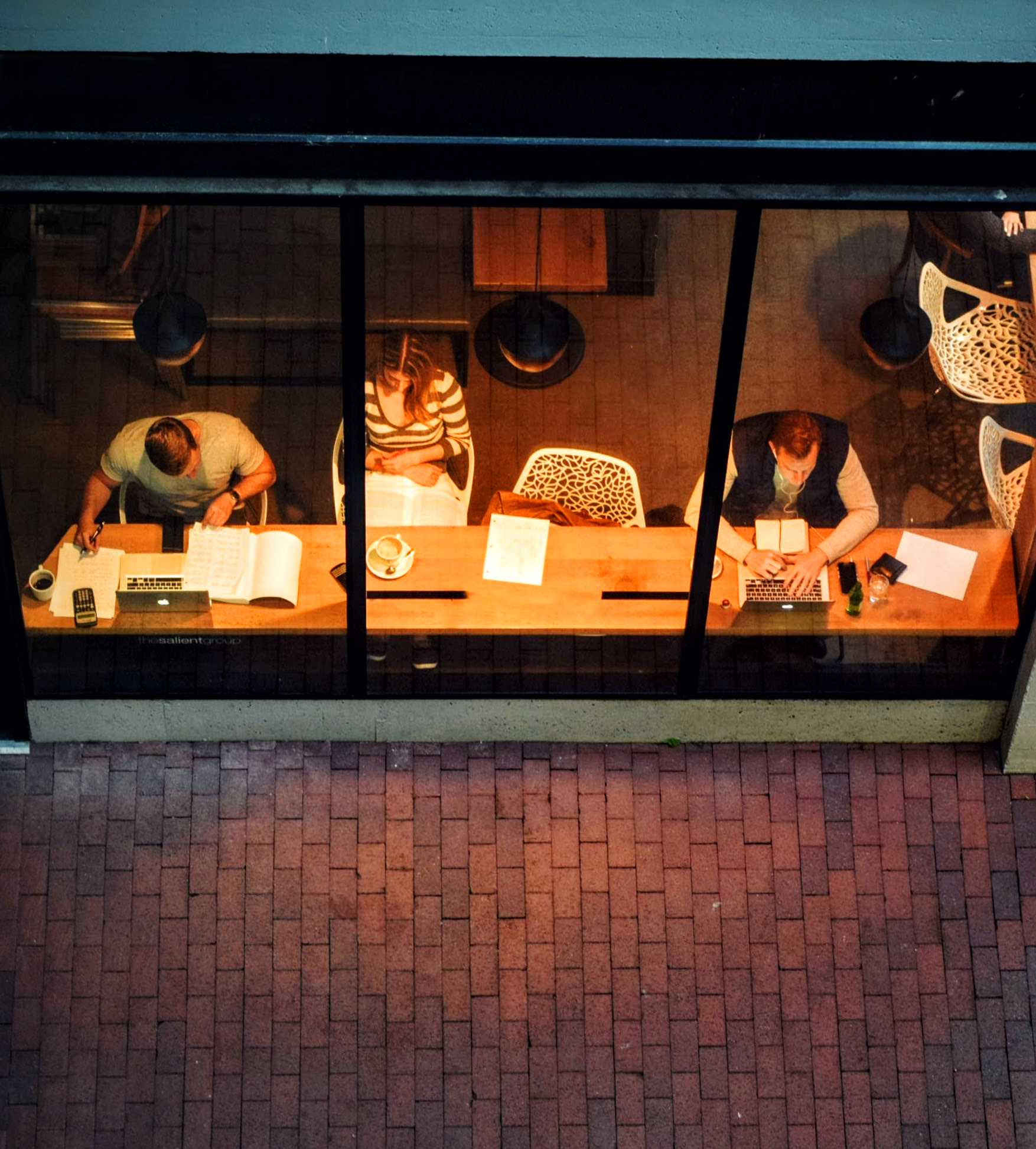 Our approach
Start to finish connection
We build websites as a sleek, streamlined team to most authentically portray your unique perspective. From the broadest foundation to the finest details, every aspect of your site is intentional to represent you best.
Blank canvas design
None of our clients are quite alike, so why would we create 'one-size-fits-all' solutions? We design and code each project from the ground up, so your website is carefully tailored for your particular vision.
Set for success
Your website only works for you if your visitors can find it. We incorporate the important SEO markup you need to stretch your marketing dollar and get as many eyes on your site as possible.
Maximum performance
We feel the need… the need for speed. We use cutting-edge technology and advanced optimizations that give your visitors the fastest experience around to keep them engaged, even on the slowest connections.
Evolving flexibility
Our websites are designed to grow as you do. We carefully assess your future needs and prepare your site in advance, so you won't need our help every time you want to make a change.
Sky's the limit
We're a small shop with a long bench. If you have requirements beyond our expertise, we'll handle the big picture and let specialists tackle the tricky parts. Few jobs are too big for us alone, but none are too big for us with our friends.
Case studies
Read more about our work with CODA
Reorganizing considerable information for CODA's diverse audience
Read more about our work with Jeremy Rhodes Construction
Read more about our work with Busy Little Bee
Building a robust database to showcase detailed information for Busy Little Bee
"It's AWESOME!!
I am so pleased with my new website and so excited to share it. Thank you for working with me and sticking it out all this way!! It captures everything I wanted to achieve and you made it fun and painless."
"Very professional and reliable
Our website needed to be visually updated and easier to navigate. The new design beautifully represents our offerings, while making it more efficient for new clients to access the appropriate Rockwell gallery."
"Highly recommend!
Mark & Katie have an eye for visually clean design and seamless organizational structure. They take a patient, interactive team approach to ensure the customer's business vision is reflected in the final design. They are easily accessible and available after the site is launched should any unforeseen problems occur."
"A hard working team
Working with Katie and Mark could not have been a more enjoyable experience. They are a hard working duo that tackled my long, never-ending list of requests with patience and professionalism that you don't easily find. The end product was better than I could have imagined thanks to their think-outside-the-box mentality."
"We love working with Myna!
When designing our website, they came with wonderful ideas of how to make it innovative and beautiful. They're always very responsive, thorough, helpful, and creative when we come to them with questions or design needs."
"They excel at what they do
I needed a website that fit my personal brand and could convey a lot of information clearly. What stands out to me is their ability to take an idea and turn it into a really well performing site. I've happily recommended them to other business owners."